My hypothesis is that the best year for comics was also the best year for rock and roll: 1969.
How can you argue with the year that gave you Woodstock, the first 2 Led Zeppelin albums, Cream's final album, the Beatles' final album, Blind Faith's only album, 2 Creedence albums, The Who's "Tommy," Crosby Stills and Nash, Santana, the Stooges, the Band, Jefferson Airplane's "Volunteers", The Rolling Stone's "Let it Bleed," and for you Country fans Bob Dylan's "Nashville Skyline"
Plus, growing up in Queens you can't beat the year the Mets got "Amazin'" (And I'm not even much of a sports fan)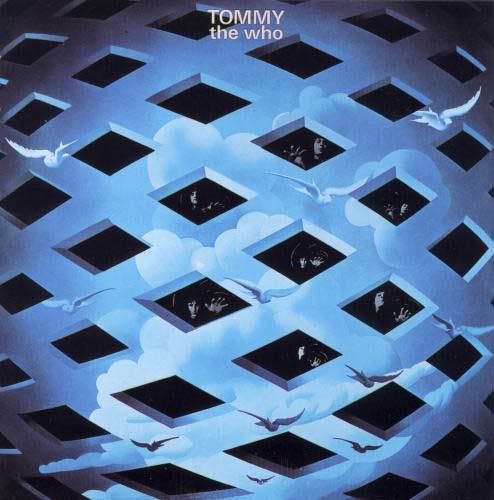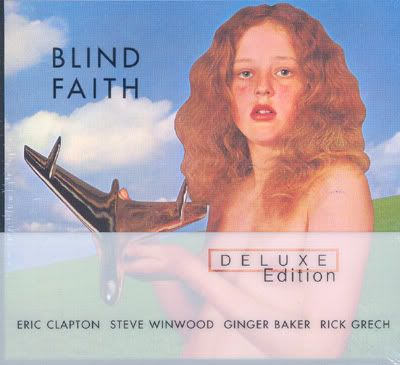 Now in order to prove my conjecture I started looking at the covers of comics in 1969 and I saw, Steranko Captain America, Neal Adams' X-men, Gene Colan's Daredevil and Avengers, and of course Herb Trimpe in the Incredible Hulk. (Not to mention Kirby's Thor and FF!) I saw the Thing sold as a Skull slave, Thor battling the Silver Surfer, And Spider-man's "Death Without Warning." and I haven't even mentioned Iron Man, Dr. Strange, the Sub-mariner, Nick Fury Agent of SHIELD, and Captain Marvel which were all running on all 8 cylinders too. Meanwhile at DC the Legion of Superheroes was better than ever with Jim Shooter at the helm.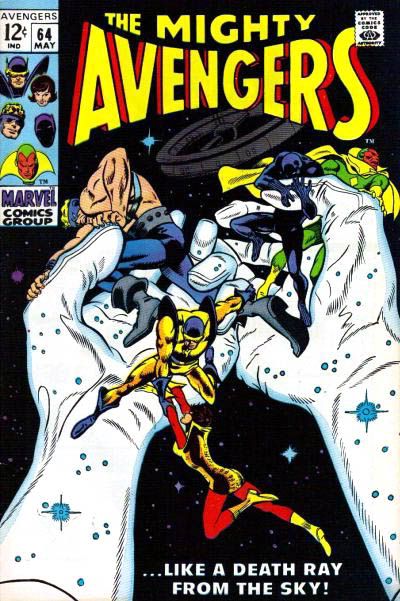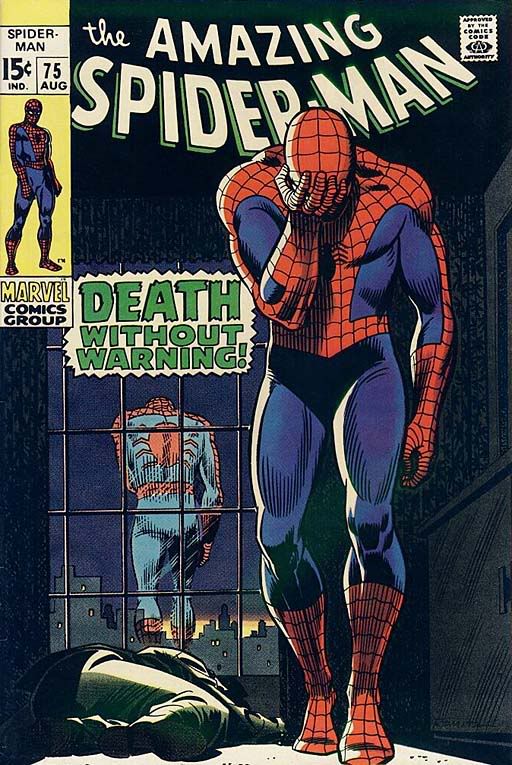 Here are some great interior shots. They are all originally from 1969! Enjoy.

Captain America # 111 p 12-13 and below p. 10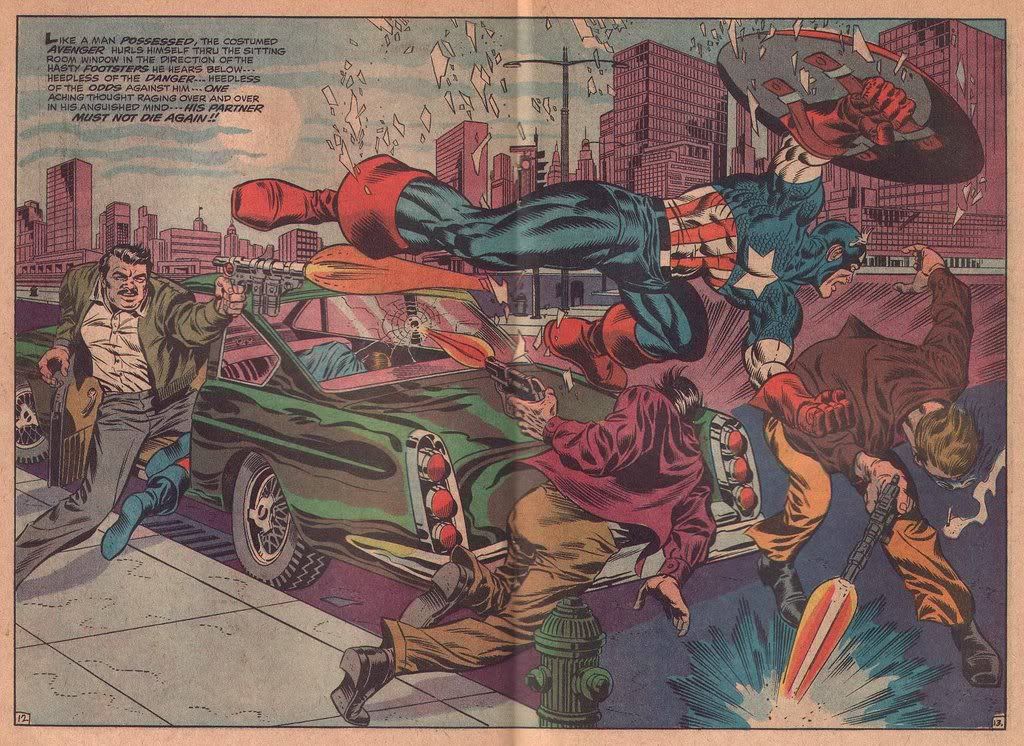 Silver Surfer # 4 p10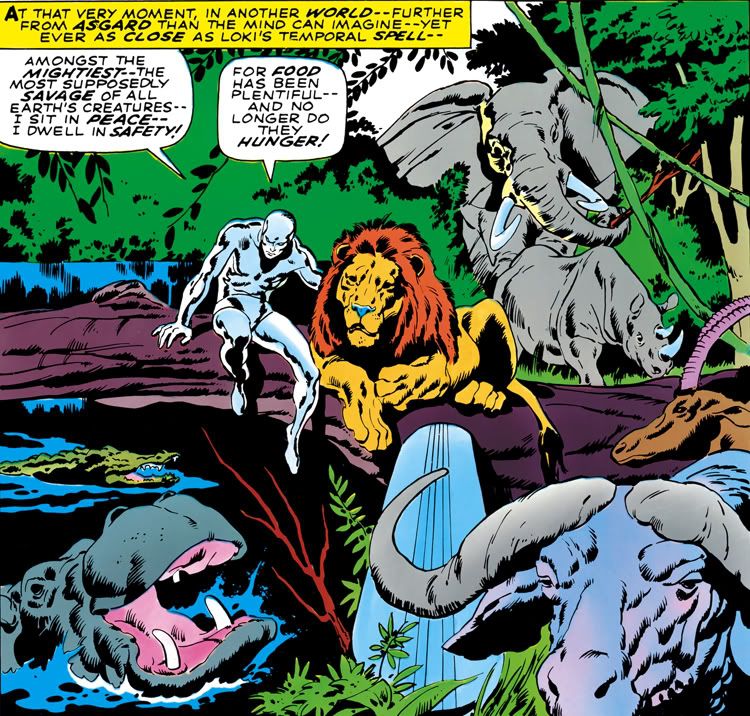 X-Men 58 p3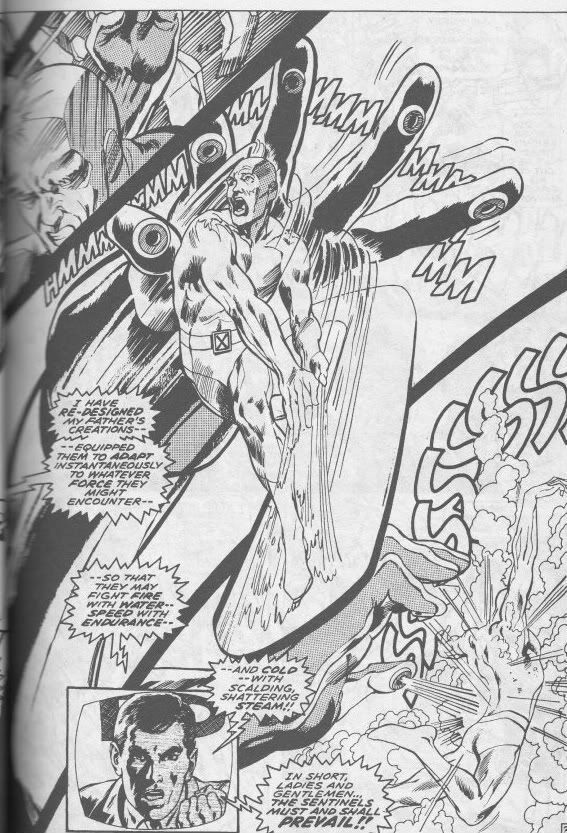 X-Men 57 p13

X-Men 59 p19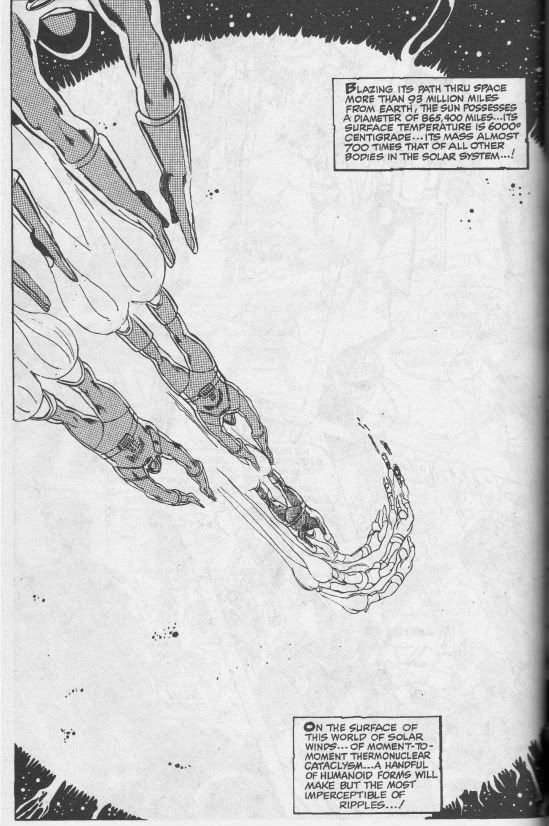 X-men 63 p7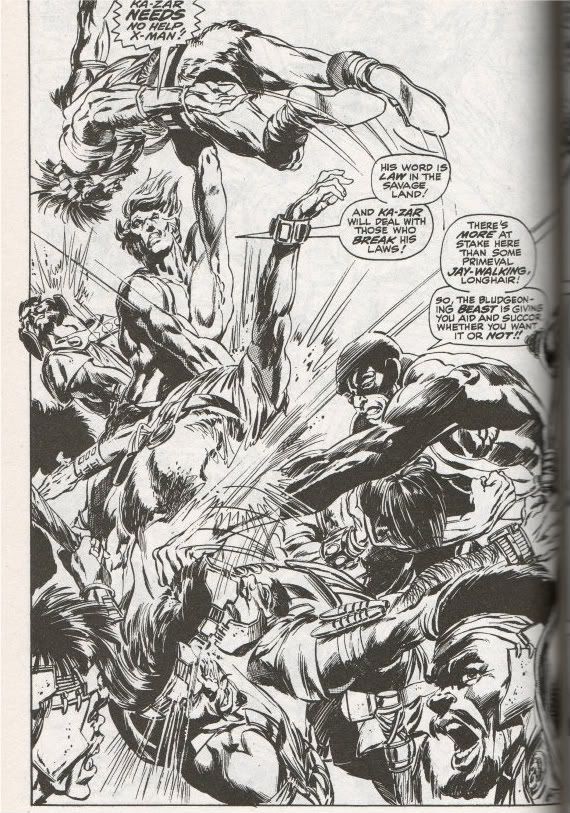 Avengers # 68 p11 and 19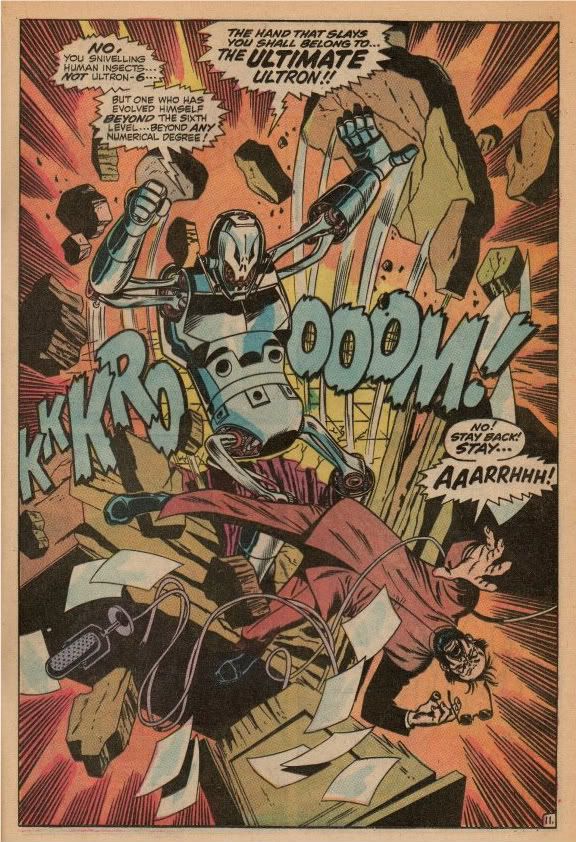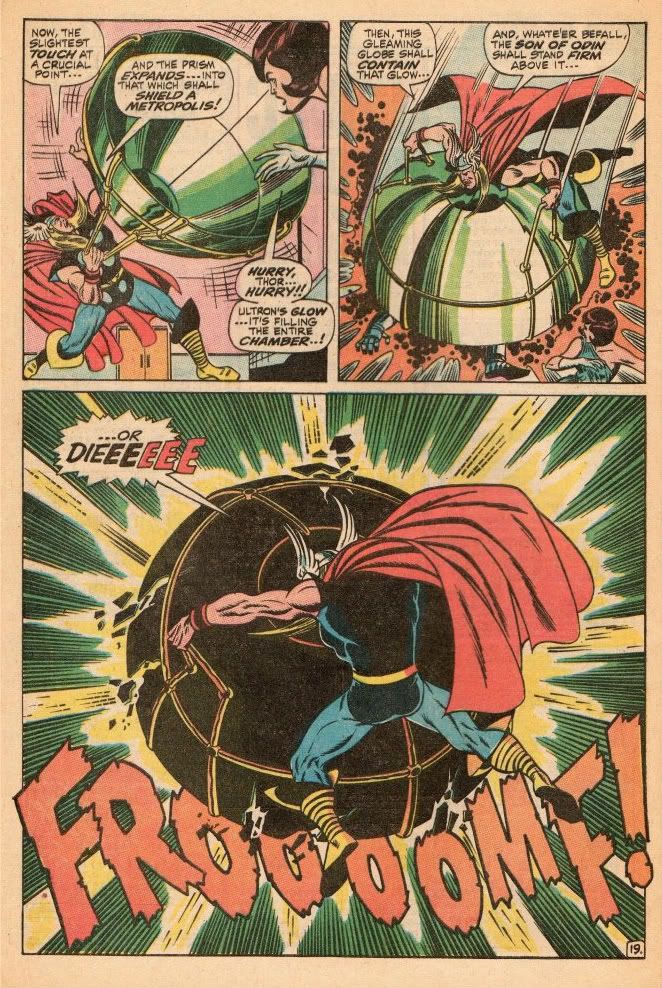 Avengers # 65 p 1
Fantastic Four # 83 p 10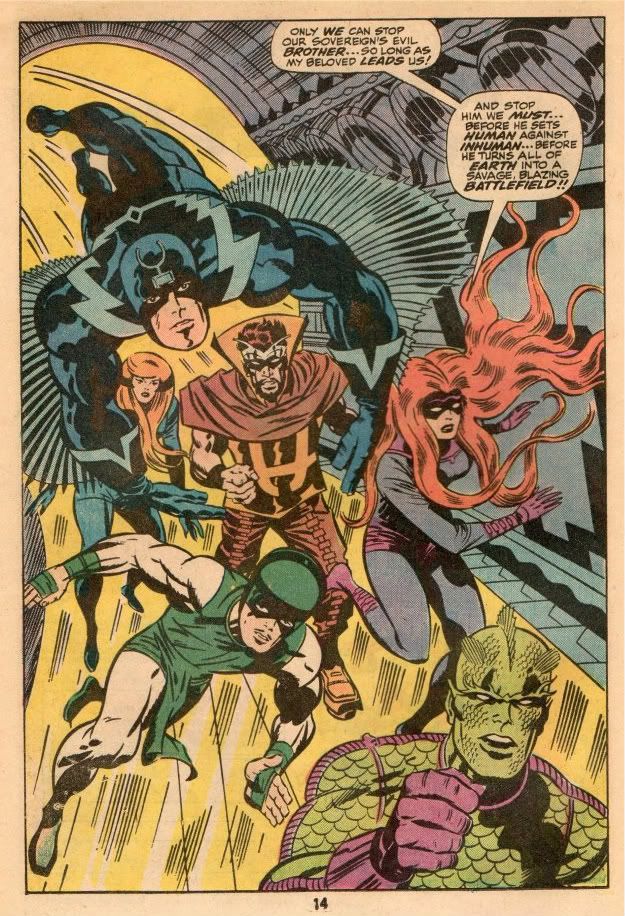 Fantastic Four # 87 p5 and 14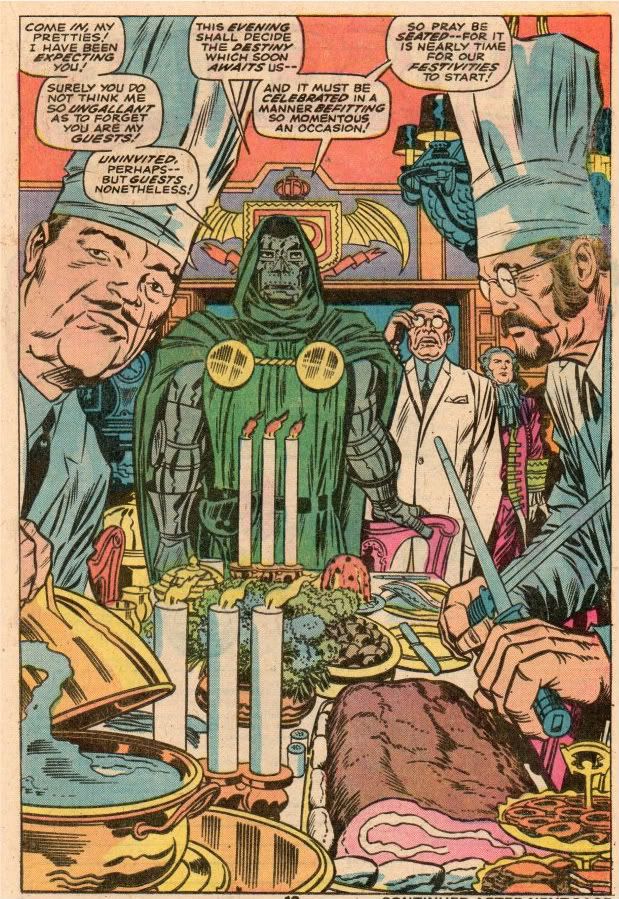 Fantastic Four # 89 p3 and 6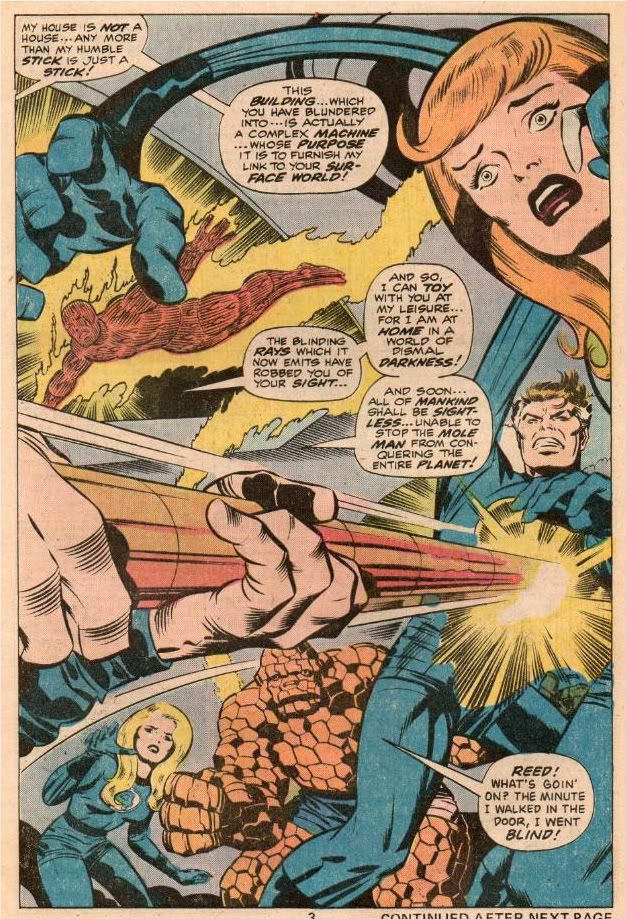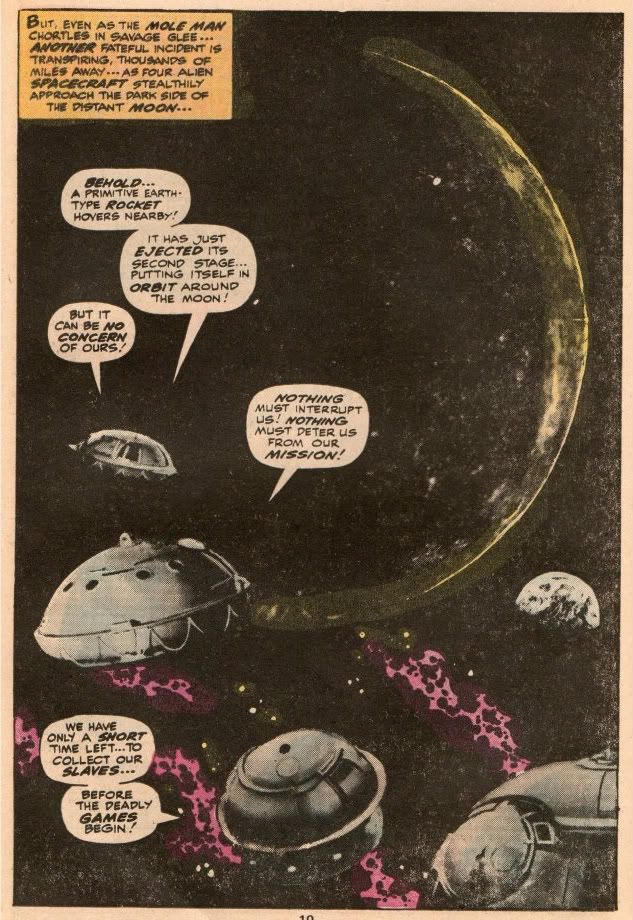 Fantastic Four #91 p 4

Fantastic Four #92 p17 panel 1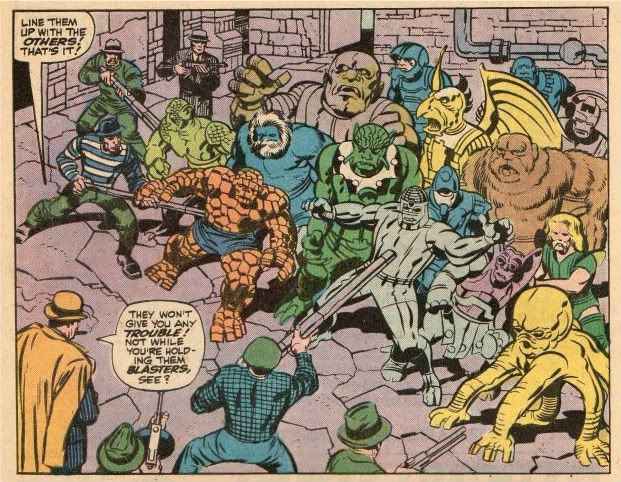 Fantastic Four #93 p 5